Week 28: Luumäki, Hämeenlinna, Helsinki
We spent one more day at the cottage in Luumäki, enjoying sunsets and eating blueberries. Mirje went to Ilosaarirock festival in Joensuu for the weekend, while I headed to my old home town Hämeenlinna. On Monday we met again in Helsinki where we are staying for the following three weeks.
Welcome to our weekly recap! This one's for July 10th - 16th, which is week 28, 2014.
Food love: We were at the cottage right at the time when the blueberries got ripe. Straight from the backyard. Nomnom.
Tip of the week: Ahvenisto is my favorite outdoors area in Hämeenlinna. It's a conservation area in the middle of the town, with a lake in the middle, lots of trails in the woods and an illuminated jogging paths (skiing in the winter).
Surprise of the week: There is a historical open air swimming pool in Ahvenisto, with jump platforms and all. It was built for the Olympic Games that were hosted by Finland in 1952. It's been out of use for about thirty years but now they are finally renovating it and opening it again for public.
Memorable moment: I played frisbee golf for the first time in my life. I was the one to begin first and I was feeling the pressure of the small crowd that was watching closely, waiting for their turn. I had no time to practice before the first round and had no idea where the disc would fly. I didn't blow it too bad, and it all turned out to be quite much fun! Will try again some day.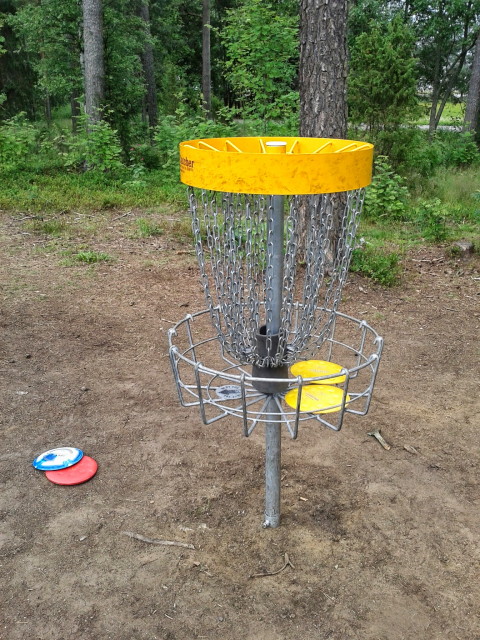 Workwise: After the half year planning it's been time for monthly plans. Got a new pack of Dixit-cards to help us with that. We've been using them regularly for about a year now. They are a great reflection, planning and story telling tool.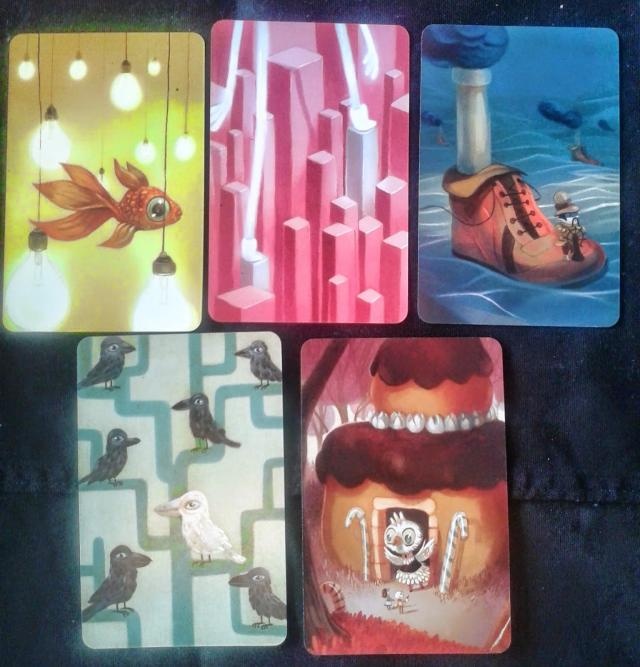 Random thought: I've been visiting in parts of Helsinki I've not been to before. I found some lovely neighborhoods too, but I couldn't help thinking about the amount of time it took me to travel to and between these places. If there's something I miss about my previous life, it's not the daily commute.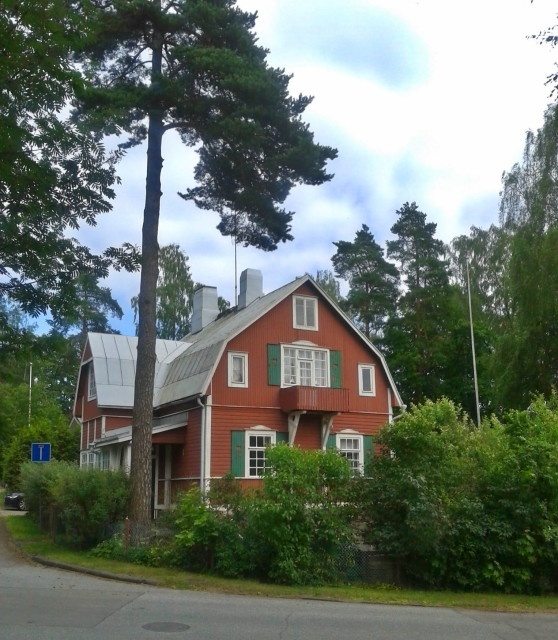 What I've learned: If people are asking me what time of the year they should visit Finland I usually say 'summer'. But apparently many visitors think otherwise. I looked into some tourism statistics, and while July still is the most popular month, January has been catching up lately. Why do people come here when it's cold and dark? They obviously know some secret information that I don't. I find this intriguing.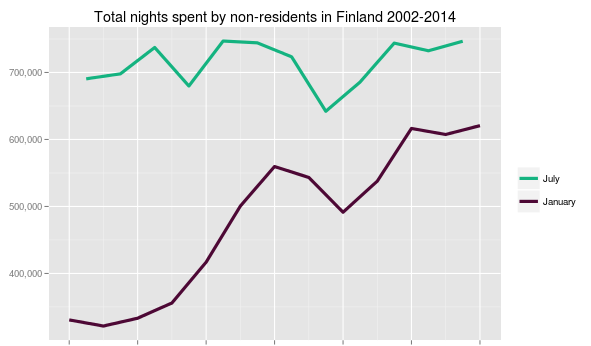 Data source: Eurostat

And that's it for our week. How was yours?
This week's photos can also be found in our photo albums in Flickr.

We are Mirje and Antti, a 30+ digital nomad couple, entrepreneurs with restless feet and passion for experiencing the world. more »