Tools for Working as a Digital Nomad
Our work (and in many ways our whole lives) happens online. To make this a reality, we use many different tools. Here's some of our favorites, something we use daily to make lifestyle work.
Some of the links are affiliate links. This means that if you buy a product through our links, we get a small percentage. The price for you is the same, no matter if you use our link or go directly to the page. Since these are things we do like and use ourself, we figured it would make sense to promote them as well.

Google Drive is where we store the documents we need to be able to access and modify simultaneously. We use this a lot with our customers. It is possible to make Drive files accessible also offline, but we only use this feature for having some important information in hand if needed. We don't make changes to the files in the offline mode, just to prevent any confusion with versions.
Cost: Free (15GB)

Google Hangouts is a tool for video calls, even with several participants. You can use it on your browser, or download it. We like that it has a convenient link to Drive. This way we can have a hangout with a customer and work on a shared Drive document in the same view. And when in a hangout, you can virtually wear funny accessories. To bring professional credibility, of course. You need a Google+ profile to use the hangout.
Cost: Free

Dropbox for saving documents that we don't work with at the same time (vs. Google Drive). Especially useful for the ones where it is important to keep the design exactly as it is. The Dropbox files can be accessed offline, making it possible to work on them while there's no connection. You just need to make sure there's only one person making changes into a specific file at any given time, or you will end up with several versions of the file. Dropbox is a good tool for sharing bigger files, and you can either invite people to a folder or just share the link (the latter doesn't affect the size quota of the receiver, the receiver doesn't even need a Dropbox account).
Cost: 2GB free (up to 18GB with referrals), 100GB costs 99 USD/year.

Podio is our choice of project management & cooperation software. This is where we have our projects plans, customer information and task lists. The good thing about Podio is that it's flexible, you can modify and build the components you need. On the other hand, because of this, it takes some time to get efficient with it. For a company of two, this might be little bit too heavy, but then at least we are ready for growth.
Cost: Free for up to 5 users.

Hootsuite for having all social media accounts in one place. Makes it much easier to follow and coordinate. You can post to all your accounts from here and also schedule posts for later.
Cost: Free for 5 social media accounts, pro with 50 accounts is 7,99 EUR/month.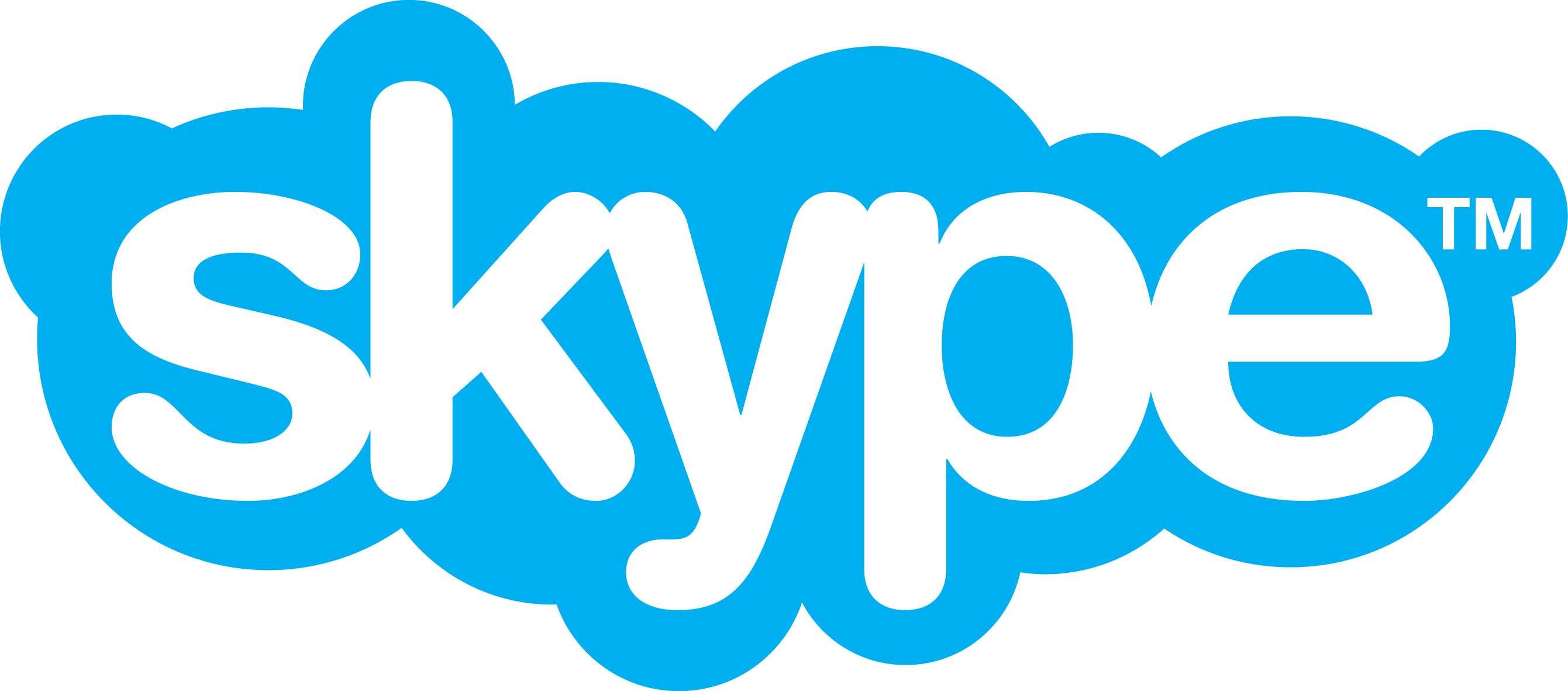 Skype is still our go-to choice for online calls.  So many people using it just makes it convenient. The call to phone rates are reasonable, Mirje even calls her mom's cellphone every week, no matter where we are. When going outside of Europe (=where using our Finnish phone numbers is very expensive) we forward our cell numbers to our Skype numbers. This way we can receive the calls in Skype. There's also an answering machine, picking up the calls when we are not logged in. 
Cost: Basic version free, calls to phones and having your own Skype number cost.

IFTTT (If This Then That) for automation and short-cuts. Mirje: It simply does what the name implies: if something specific happens, it's followed by another action. For example, whenever I save something in Feedly it gets automatically added to my Diigo with a tag "interesting". Same happens if I share a link in Facebook. There are plenty of different channels (Twitter, Facebook, Evernote, etc.) connected, and you can either make your own "recipes" or use ready made ones.
Cost: Free 

Evernote for saving notes and thoughts; web clips, photos, files. Mirje: I have my blog post ideas and drafts here. I also save notes, pictures etc. about places we want to visit, for easy reference later (if it's a whole post / web site, it goes to Diigo instead). And I have the notes I take on paper photographed, tagged and saved here.
Cost: Basic version free, premium 5 EUR/month. Premium brings offline accessibility and more storage space.

Diigo for bookmarks. Mirje: Anything interesting I find in internet and want to access later, I save it here and tag so I can easily find them. All digital nomad / travel related bookmarks I save into the Anywhereism group (which you can visit or even join!).  We also have a private group for bookmarks related to our business. It's possible to make highlights, notes and comments to each bookmark. There is a "read later" functionality, which is very useful when I don't have time to read something the moment I see it online. This way I can save it for later.
Cost: Basic version is free, and enough for me. For 20 USD/year you get unlimited highlights (free has 1000/year), full-text search and no ads.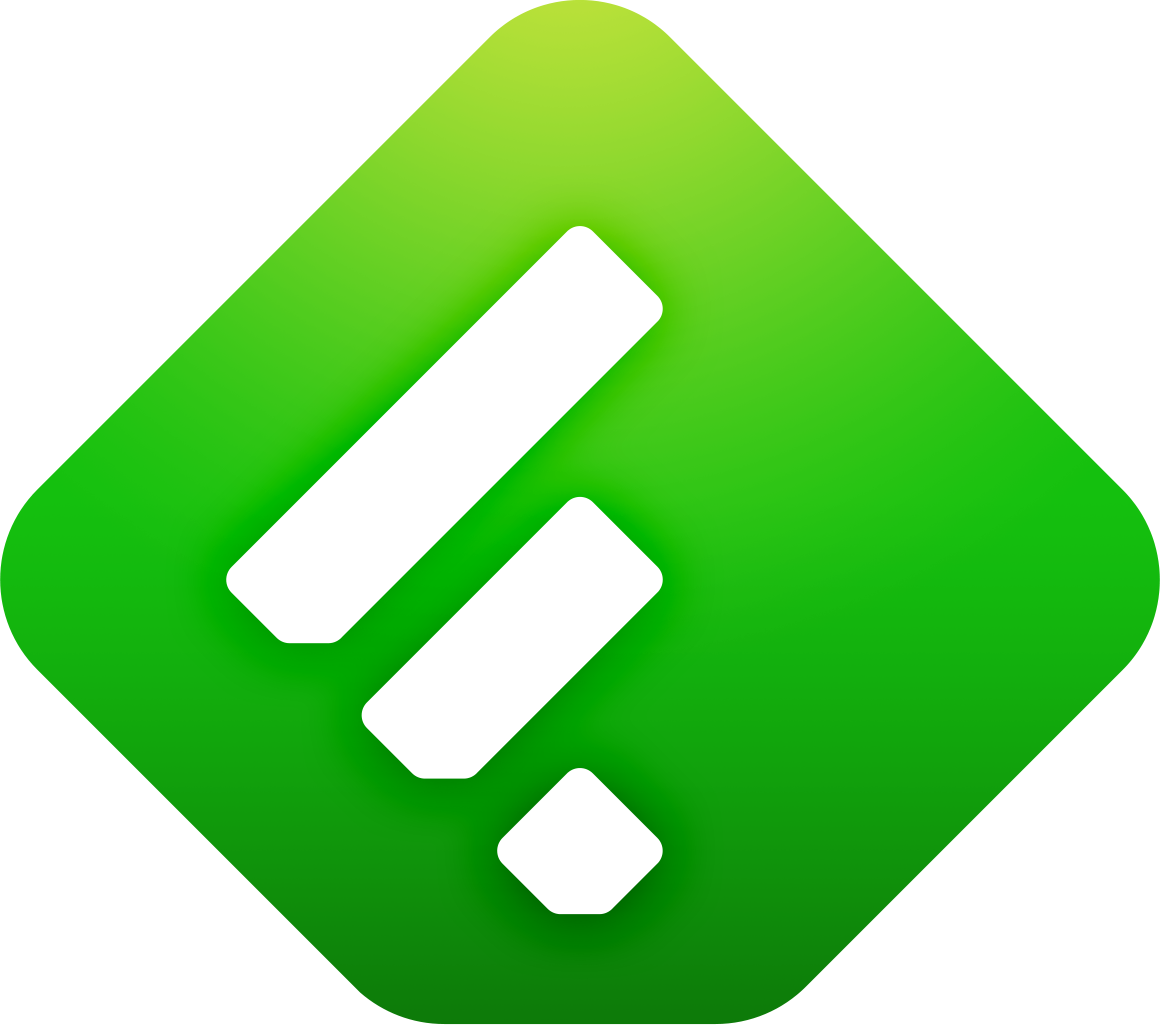 Feedly for following blogs. It is so much easier to have them all in one place, instead of going from site to site or having blog post notices overflow the email inbox. In Feedly you can arrange the blogs you follow into different folders, for example "Travel" and "Social media".
Cost: Free